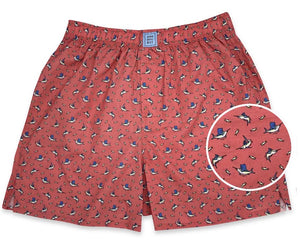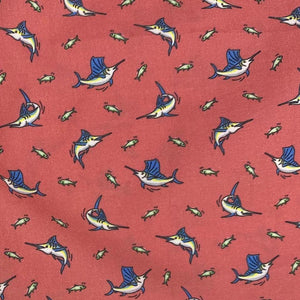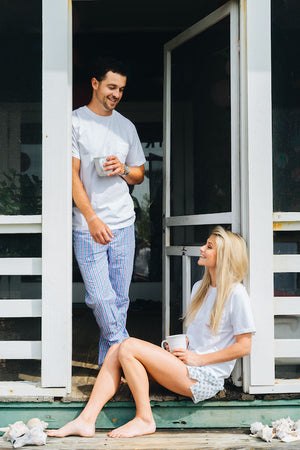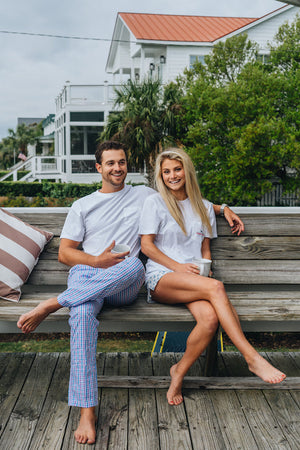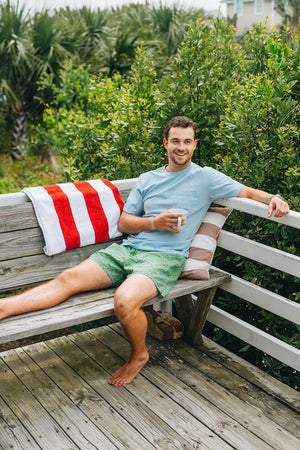 Now here is a sport fisher's dream: swordfish, sailfish, and marlin. In the traffic jam of activity that is the deep Atlantic, this is another winner you should be proud to reel in. Rod not included.

Over two years in the making, we've taken fan feedback and re-designed our signature underdogs, made by our friends at Bird Dog Bay. These boxers feature a brand new fit that is roomy, but not baggy. They utilize an incredibly comfortable three piece construction, with a seamless seat.

Made from 100% ultra-soft 40s cotton, these were made to be worn, and worn, and worn. There will be shrinkage in the dryer, but it will be minimal (less than 5%). If you are in between sizes, we recommend sizing up. Made in Hong Kong.