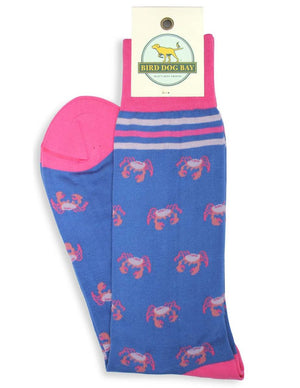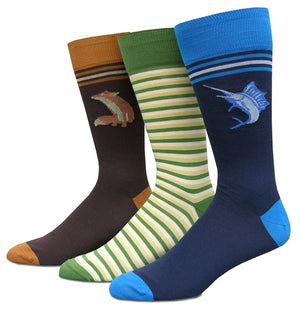 Softshell, blue, king, Alaskan - the list of crabby favorites goes on and on. One thing's for sure, these perennial favorites will sell out faster than you can say Old Bay.

Hand drawn by Steve Mayer of Bird Dog Bay.

Crafted from 70% pima cotton, 28% nylon, and 2% lycra. Mid-calf length, one size fits most.