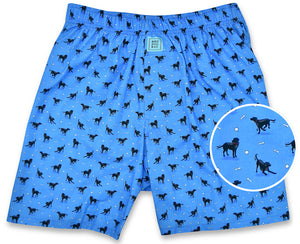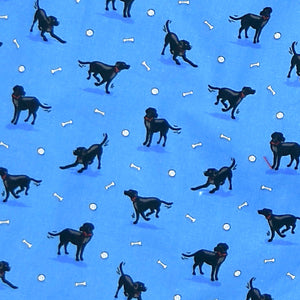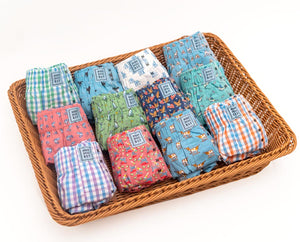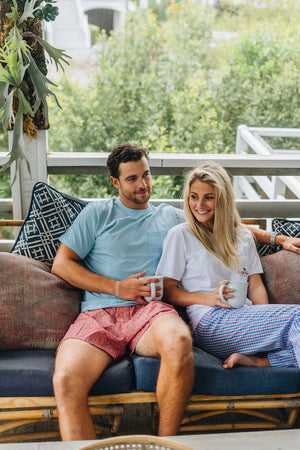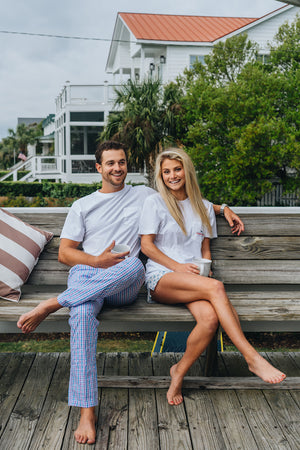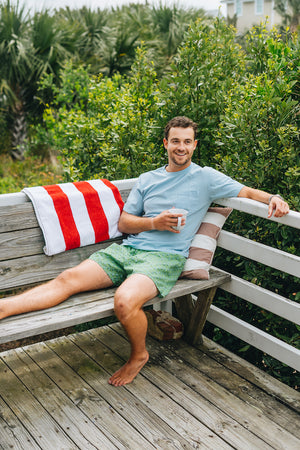 Black Lab Heaven is a tribute to our ever popular four-legged companions. After its initial release, this best seller was brought back for good. Whether your black lab does his best in the field or in his bed by the fire, Black Lab Heaven is a great compliment to your favorite friend.

Our best-selling Bird Dog Bay boxers features our tried and true fit: roomy, but not baggy. They utilize an incredibly comfortable three piece construction, with a seamless seat.

Made from 100% cotton, these were made to be worn, and worn, and worn. There will be shrinkage in the dryer, but it will be minimal (less than 5%). If you are in between sizes, we recommend sizing up. Made in Hong Kong.