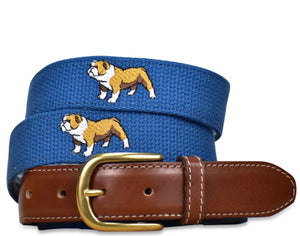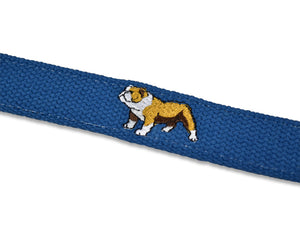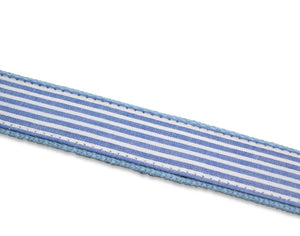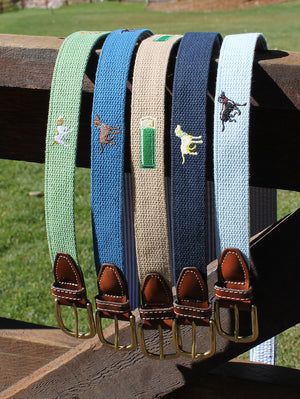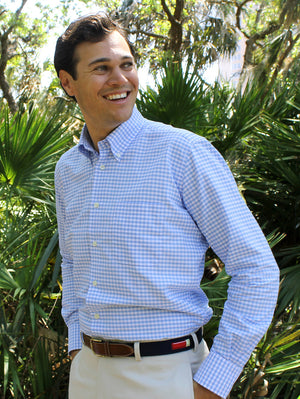 This loyal bulldog won't let you down through thick or thin! Perfect for fans of Yale, Butler, Georgetown, and anyone who loves this steadfast friend.

Craftsmanship:
Our cotton embroidered belts feature our best-selling designs. Each belt is backed by seersucker lining, measures 1.25" wide, features genuine American leather, 100% brass buckle, and is made in the USA with our sister brand, Bird Dog Bay.

Fit:
We recommend ordering 2" larger than the waist size for a blue ribbon fit. When the waist is an odd size, increase the belt size by 3 inches. For example, a 33" waist would order a 36" belt.